Let's Get Started Because...
We Believe In Getting Your Deal Done Quickly, Smoothly, And AT The Right Price
Talk To Us Today
How Can We Work Together?
Contact us to discuss your business. We can quickly let you know if you're on the right track and how we may be able to help.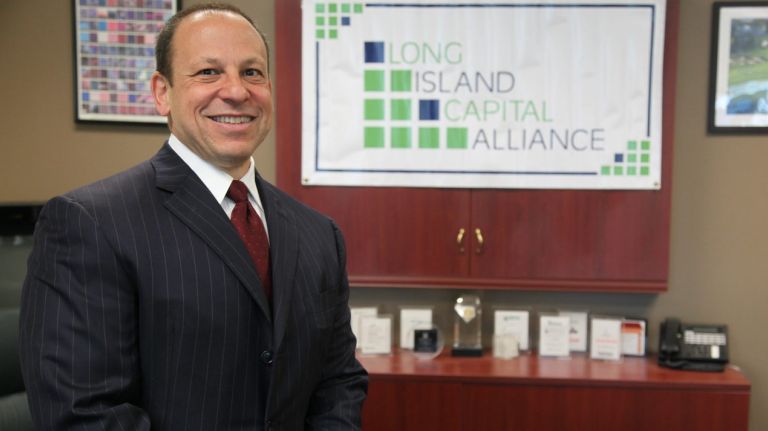 Sign Up For the Kaufman McGowan PLLC Mailing List
Receive the latest tips and best practice shares from the attorneys at Kaufman McGowan PLLC.
Reach Out In The Manner Most Convenient For You
KAUFMAN McGOWAN PLLC
Contact Information
Hauppauge, New York Office:
190 Motor Parkway, Suite 200
Hauppauge, New York 11788
New York City Office:
1271 Avenue of the Americas
New York, New York 10020
Kingston, New York (Hudson Valley) Office:
408 Albany Avenue
Kingston, New York 12401
Please send all correspondence to the Hauppauge, New York office.
Tel: (631) 972-0042
Fax: (631) 410-1007
nkaufman@kaufmanmcgowan.com
smcgowan@kaufmanmcgowan.com
Directions to our Hauppauge office:
Our offices are located at 190 Motor Parkway which is close to Exit 54 on the Long Island Expressway. We are at the corner of Motor Parkway and Adams Avenue, in the heart of the Long Island Innovation Park at Hauppauge, the largest industrial park in the eastern United States.
Kaufman McGowan PLLC
190 Motor Parkway, Suite 200
Hauppauge, New York 11788
Fax (631) 410-1007
additional offices:
new york city
hudson valley